Advisors
Through Northwestern Mutual, I have access to a Network of Specialists. We help each other, share ideas and common values, and leverage each other's talents to help you achieve your personal dream of financial security.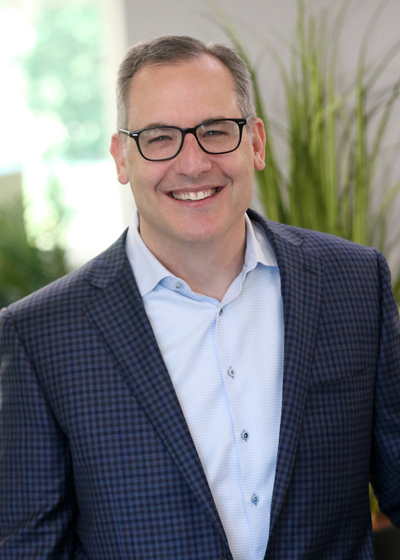 Wealth Management Advisor
As an advisor with Northwestern Mutual, I have chosen to partner with Ed McGill and McGill Junge Wealth Management for access to a premier wealth management team.
Their team has been strategically built to be subject matter experts in comprehensive wealth management and tax-efficient strategies for business executives, CPA's, physicians, and business owners.
By focusing on the essential elements of your plan, they are able to help you maximize the probability of a successful retirement outcome, increase retirement income, and be more tax-efficient.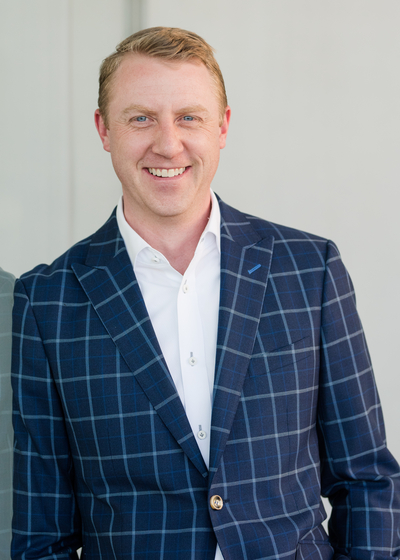 Paul H Soener, CFP®, ChFC®
I have chosen to work with Paul Soener, CFP®, to help many of my clients enhance our value creation for them. Our objective to continue building and protecting their financial security and wealth management is among our top priorities.

Paul has great communication skills, combined with a comprehensive and relationship-focused planning style that delivers added value for our clients. His CFP® designation demonstrates aptitude and commitment to this career. We implement multi-generational planning and strategic wealth management as many of our clients approach or enter retirement. Collectively, we bring nearly 50 years of experience to our client relationships. Our support teams are staffed with dedicated and highly trained professionals who extend our personalized experience to all of our clients.